Wide Awake joins forces with swedish hitmaker A7S
With an outstanding track record and his latest hit Breaking Me A7S is on the rise for becoming a leading artist globally.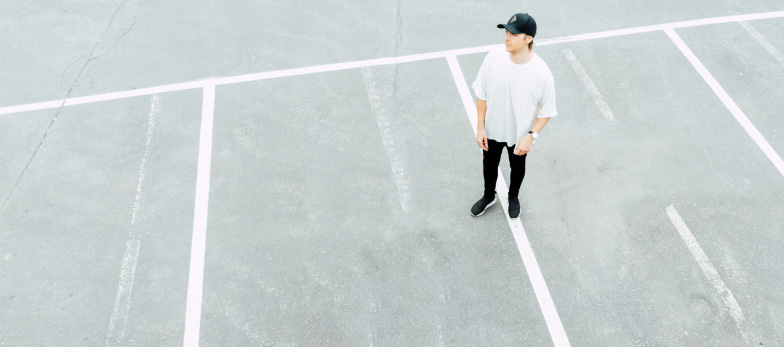 It is with great pride to announce that Wide Awake and A7S established a partnerhsip to join forces in to expand and further build A7S as a celebrated artist for the years to come.
Strenghten his brand
"Alexander has been around for quite a while. In the past years he established himself as an oustanding songwriter, producer and artist. With an impressive track record so far, I'm sure Alexander will keep on delivering amazing tracks around the globe" says Friso Venema, Head of A&R.
"With his 2020 hit Breaking Me still being in the top of the charts globally, it is our job to provide a team that could strengthen him with creative and business expertise and be a strategic partner for the steps to come."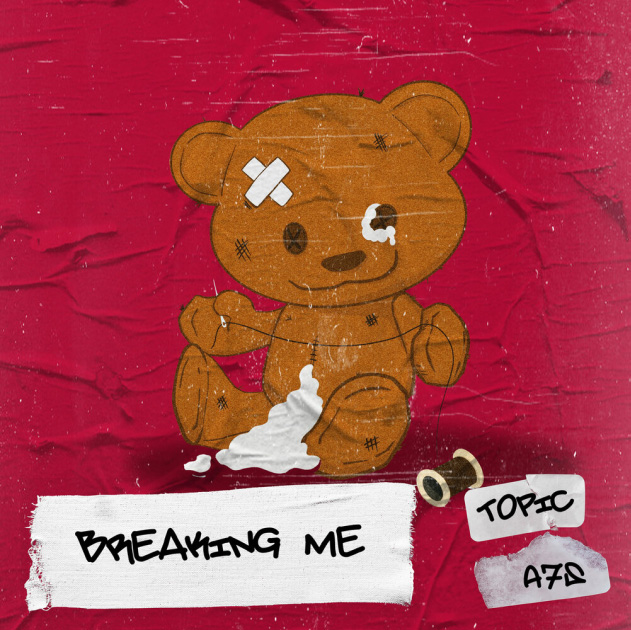 About
Alexander Tidebrink (A7S) is a artist and songwriter based in Stockholm, Sweden.
Besides his 2020 hit Breaking Me with Topic, Alexander collabed with artist like Vigiland, Alle Farben and Hardwell doing over a half billion streams total.