Stadiumx partners with Wide Awake
Stadiumx and DVK launch their new imprint Sub Religion together with Wide Awake.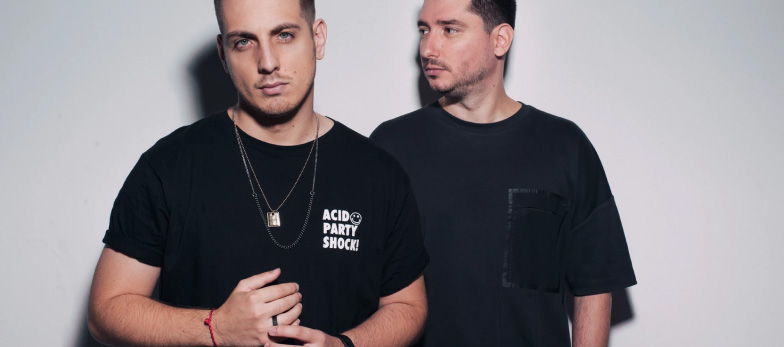 We are very excited to be part of this venture with Stadiumx and their management DVK. The new label Sub Religion breaths on the philosophy that we all speak the same language through music.
Fuel a winning team
"Stadiumx has already proven itself to be an established brand within the EDM industry." says Wouter Venema, Head of Marketing.
"With already a very strong management on board of their ship, we hope to bring extra value to their team. Their creativity and our know-how on how to build a record label, should make Sub Religion a standout brand for the years to come."
"We'd like to thank DVK management for bringing this deal together, and we're excited to get started!"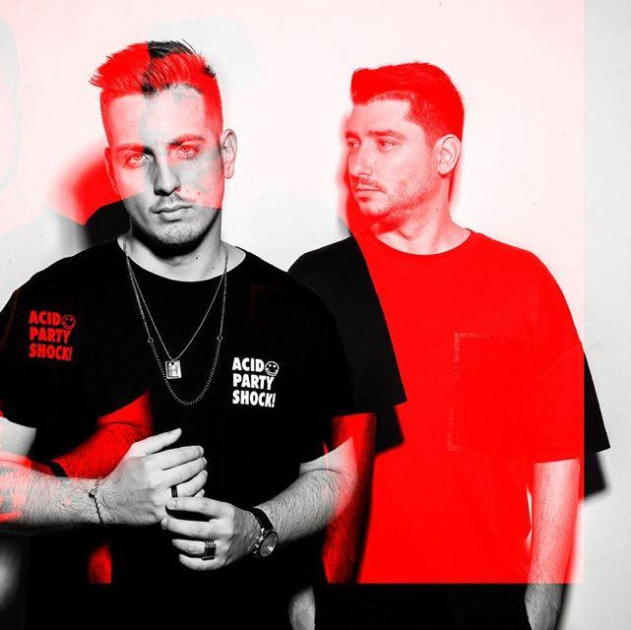 About
Hungarian producers Dávid Nagy and Zsolt Milichovszki together form Stadiumx.
In the past, they worked with many of the best know artist within their industry and released tracks with Nicky Romero, Sam Martin and Tom Swoon a.o.